Sapphire™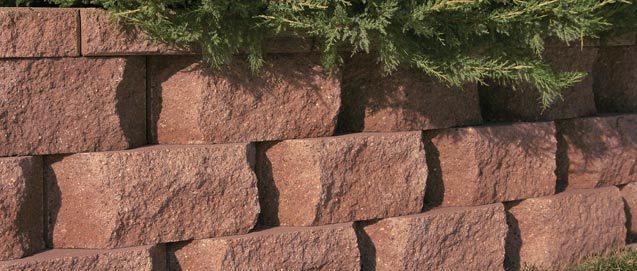 SapphireT
6" x 15.875" x 12"
150mm x 400mm x 300mm
50 lbs, 23 kg


Face Options:
Beveled
Straight Rustic®


*Unit availability, color, and specifications vary by manufacturer. Please contact your nearest Rockwood manufacturer or dealer for more information.
Whether used as a garden terrace, raised patio, or retaining wall, Rockwood's SapphireT offers the ultimate combination of style and performance. Sapphire's unique core design makes it lightweight and easy to build. At just six inches tall, Sapphire is the most practical landscape solution for retaining walls up to 4 feet. With it's universal appeal and impressive building capability, SapphireT can turn an ordinary yard into the ultimate landscape. 


Sapphire™ Straight Split
6" x 17.25" x 12"
150mm x 430mm x 300mm
55 lbs, 25 kg




Sapphire™ Beveled Split
6" x 15.875" x 12"
150mm x 400mm x 300mm
50 lbs, 23 kg


Universal Cap
4" x 18" x 10.5"
100mm x 450mm x 263mm
55 lbs., 25 kg