E-Z Wall II™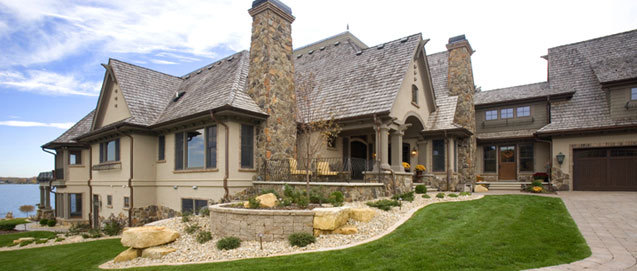 E-Z Wall IIT
4.5" x 8" x 8.75"
113mm x 200mm x 219mm
22 lbs, 10 kg
Radius 6.5ft

Face Options:
Straight


*Unit availability, color, and specifications vary by manufacturer. Please contact your nearest Rockwood manufacturer or dealer for more information.
Build the garden scape of your dreams! With a rear lip that automatically adjusts setback and alignment, E-Z Wall IIT is simple to build. Plus, E-Z Wall II's angled design makes it easy to create curves and shapes. E-Z Wall IIT is a residential and commercial product of distinction that can maximize land space, create beautiful garden planters and provide other unlimited design possibilities. 



Mini Cap
3" x 8" x 9"
75mm x 200mm x 225mm
15 lbs., 7 kg